Welcome to Miller Sports
and Family Chiropractic
Miller Sports & Family Chiropractic is a welcoming practice that values honesty and empathy during every client interaction. We genuinely make you feel better by providing individualized care to help you live pain-free and find freedom through a better quality of life. We're sorry you're in pain (hence the need to find our website), but we promise to provide thorough care and help you to the best of our abilities! We look forward to helping you feel better!

When we say our plans are completely individualized, we mean it. Unlike other practices that fit patients into a scheduled mold, we work with you to find the best treatment plan that gets you feeling better. From pregnant women and athletes to newborns and skilled laborers, we do all we can to help each patient recover! Our goal is to help you become pain-free and find new freedom through a better quality of life. And if we feel we can't help you, we will always refer you to a healthcare professional who can!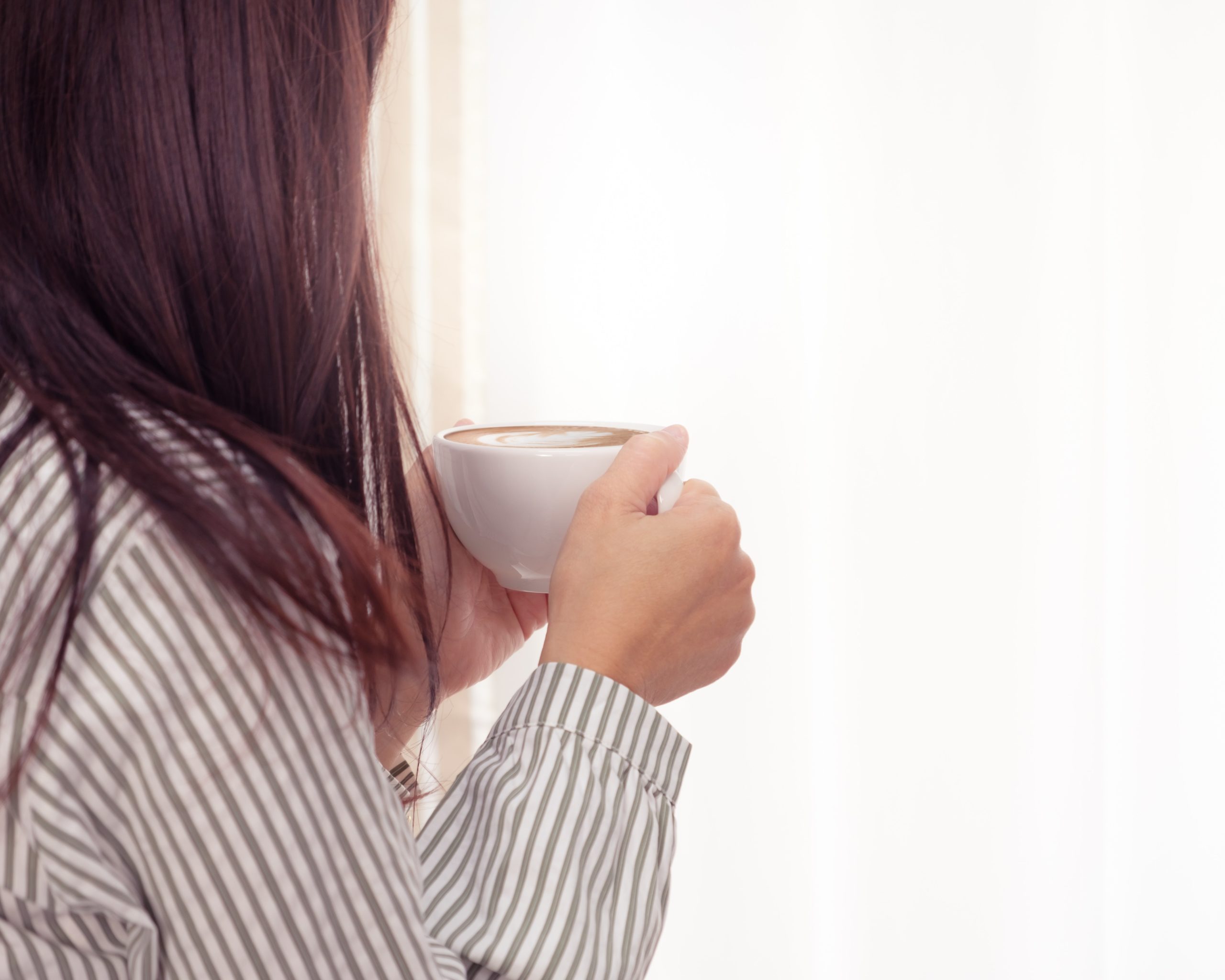 Blue Cross/Blue Shield
Highmark Blue Cross/Blue Shield
UPMC Health Plans
Medicare
W.P.E.E.
Auto Insurance Claims
Worker's Compensation Claims
If you do not see your insurance listed, please contact our office to see if we accept your insurance.