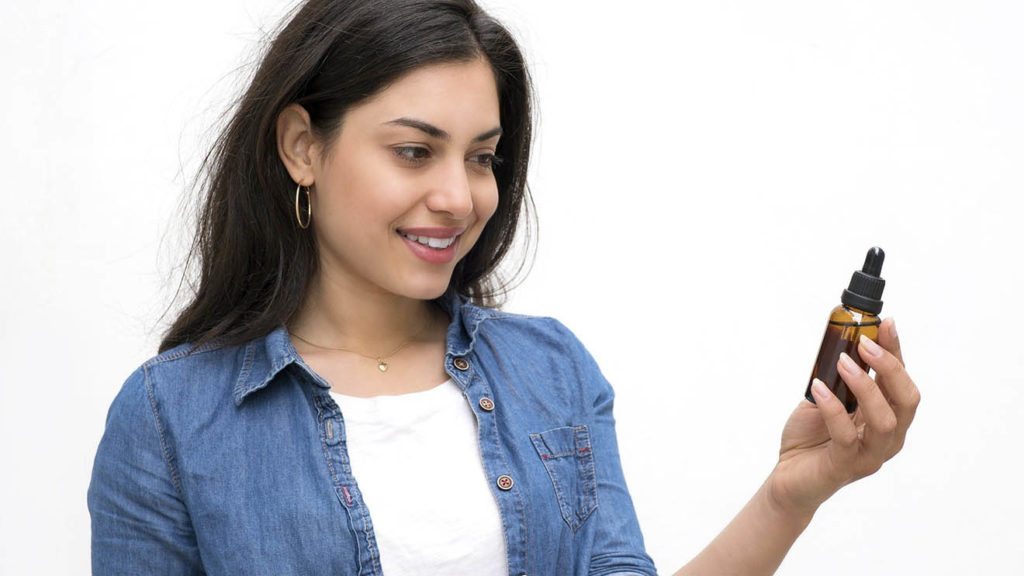 CBD – Full Spectrum Hemp Extract
CBD quickly became the hottest product on the market! Driving along the highway you can see billboards advertising CBD, a radio ad will talk about CBD, and most doctor's offices offer a CBD product. So what's the big hype?Well, in a recent 2020 randomized trial researchers noted "significant reduction in intense pain, sharp pain, cold and itchy sensations in those using CBD oil."
What is CBD?
CBD stands for cannabidiol. It is a naturally occurring compound found in the flower of cannabis. The cannabis plant has over 100 therapeutic elements classified as phytocannabinoids. Cannabidiol is one of the phytocannabinoids! Now let's be honest, you hear the words "cannabis" and many will think of marijuana which gives a "high" effect. The compound in the cannabis plant that generates a euphoric feeling is called tetrahydrocannabinol (THC). Unlike THC, CBD does not create a high/intoxicated feeling.
There are many companies that offer a CBD product. Going about choosing a reputable, honest, and trustworthy company can be very difficult. At Miller Sports & Family Chiropractic, we did the hard work for you. Through our nutritional supplier, Nutritional Frontiers (NF) we have found one of, if not THE best product. However, when you browse through the products we have available, you will not see the letters CBD on a label jumping out to you. Here's why.
Nutritional Frontiers Products
Extraction of the phytocannabinoids matters because it can determine the potency of the CBD element. There are many different options of extraction, which can involve harsh chemicals that do not wash off with the cleaning process or can even change the molecular makeup of the phytocannabinoid.
Nutritional Frontiers uses the cleanest, chemical-free extraction method called supercritical CO2 extraction. It is the only form of extraction that does not involve a chemical component. Liquid CO2 pressure and temperature are increased, passing through the hemp, and draws it out in a liquid form.  With this extraction form, other phytocannabinoids are able to be extracted as well. Therefore, Nutritional Frontiersrefers to their product as Full Spectrum Hemp Extract and simply not CBD. Nutritional Frontiers Full Spectrum Hemp Extract has all the benefits of the oil but all the added benefits of over 122 phytocannabinoids.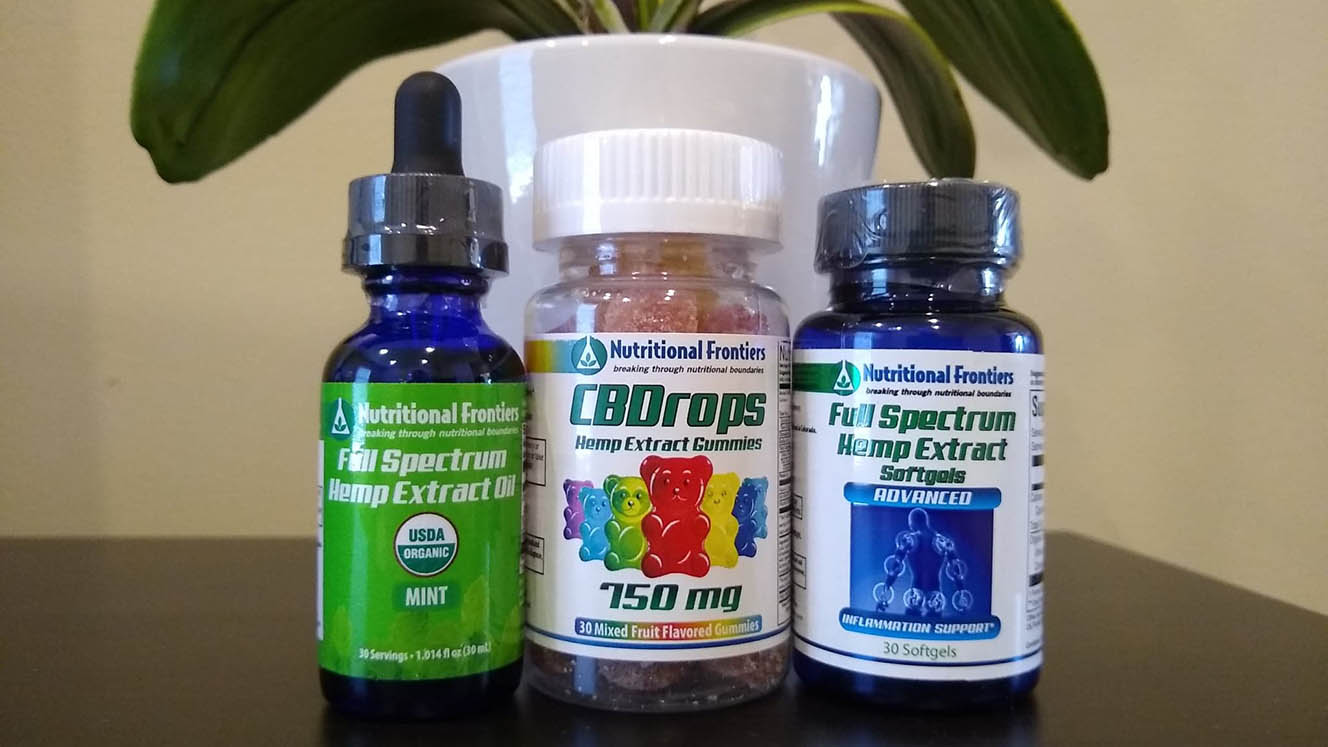 The most common question asked regarding a CBD based product is about drug testing. A farm bill passed in 2014 restricts hemp to have less than .3% THC. This prevents the "high" feeling associated with cannabis. However, a guarantee of a false positive test cannot be given.
Benefits of Phytocannabinoids  
Reduces pain
Reduces inflammation
Reduces muscle spasm
Reduces anxiety
Decreases blood sugar
Decreases bacterial growth
Promote bone growth
Nutritional Frontiers CBD Full Spectrum Hemp Extract
Grown in the U.S.A.
Certified Organic
Chemical, solvent, herbicide, and pesticide-free
Distilled for bioavailability (the body can process it)
Available in four flavors

Mint
Lemon
Cinnamon
Original
Want to try a trusted CBD oil?
Worried about a cream smell? Aren't comfortable swallowing a pill? Afraid of an oil tasting gross? Don't worry! Our office offers Full Spectrum Hemp Extract in an oil form, a cream, a soft gel capsule, and a gummy chewable. Contact us or stop in to learn more about the beneficial components of the Full Spectrum Hemp Extract product and try for yourself. Pain can be a thing of the past, starting today!