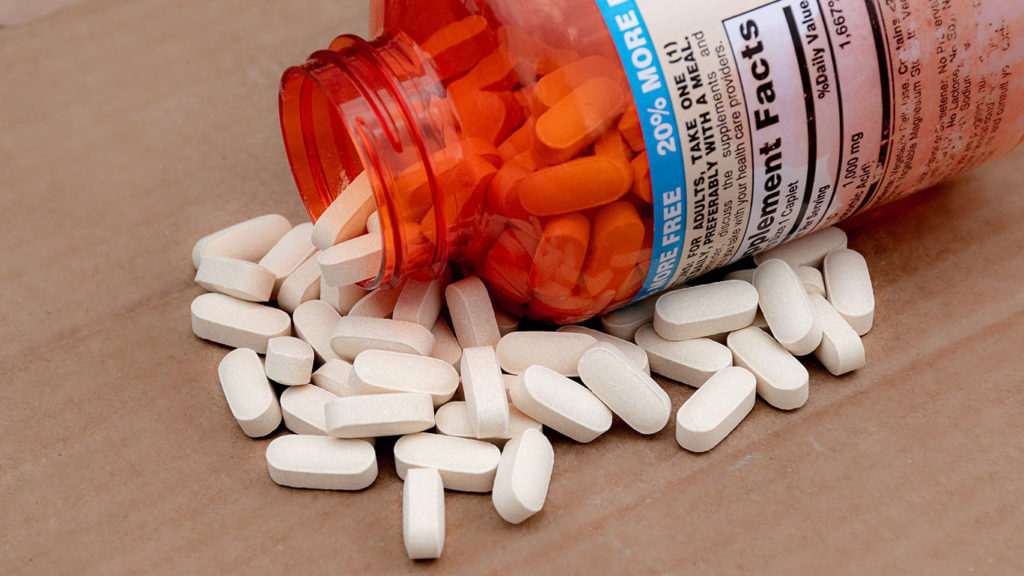 Why you need a multivitamin
Multivitamin Importance is often not understood by many people.  Doctors and nutritionists commonly get asked one big question when it comes to supplementation.  ? We get it. Most people don't want to take numerous supplements every single day, sometimes twice a day. Here at Miller Sports & Family Chiropractic, that answer is simple. A multivitamin.
Why a multivitamin?
The biggest argument about multivitamin supplementation is that "we can get everything we need from our food". It's true. There is no doubt that the best way to obtain a healthy diet is to actually eat one. Eating fruits and veggies are the best source of nutrition. However, many people can admit that a healthy diet is not routine in their life. Many don't meet the recommended daily intake for these health packed foods. There are days that take out is easier than home healthy cooking. There are days that chips, pretzels, and candy are more available to snack on than apple slices and a veggie tray. It is these gaps in nutrition that emphasize the importance of a multivitamin. A multivitamin is designed to fill in the gaps we are missing and support the good work when we do eat healthily!
Nutritional Frontiers Multivitamin
As discussed previously, our office offers supplements to our patients through a reputable and reliable company, Nutritional Frontiers (NF). Their multivitamin is always available on our shelf to our patients! According to NF themselves, their multivitamin is a vegetarian capsule that contains over 50 essential and well-balanced vitamins, minerals, antioxidants, and enzymes. It is ultimately supported with Whole Food Complex, which is as you guessed from the name, a whole food blend. NF understands that the BEST support comes from whole foods…fruits and veggies!
These components within the multivitamin are designed to support the following body systems:
Nervous system
Vascular system
Immune system
Musculoskeletal system
Digestion and metabolism
Energy production
Let's break these ingredients down even further and emphasize some of the key vitamins and minerals within NF Multivitamin that support each of these systems.
Superfood Blend – contains cranberry extract, broccoli powder, garlic powder, grape seed extract, wheatgrass, apple pectin, celery seed, and more!
Glutathione – The master antioxidant! It is best supported when tagged with antioxidant pals, Selenium, Vitamin C, Vitamin E, and Beta Carotene, just to name a few.
Vitamin D – People do not receive enough of this vitamin due to lack of sun exposure. This vitamin gives 10x more than the average multivitamin!
Bone Health Complex – Designed to support bone health and density. Includes Vitamin D, Vitamin C, folic acid, B6, B12, boron, calcium, magnesium, and zinc.
Reach out to us at Miller
Dr. Miller and Dr. Murdock are eager to discuss the benefits of chiropractic care and nutritional support the office has to offer and please contact us today. You can be on your way to just feeling better… confident that you are doing all that you can to optimize your health!