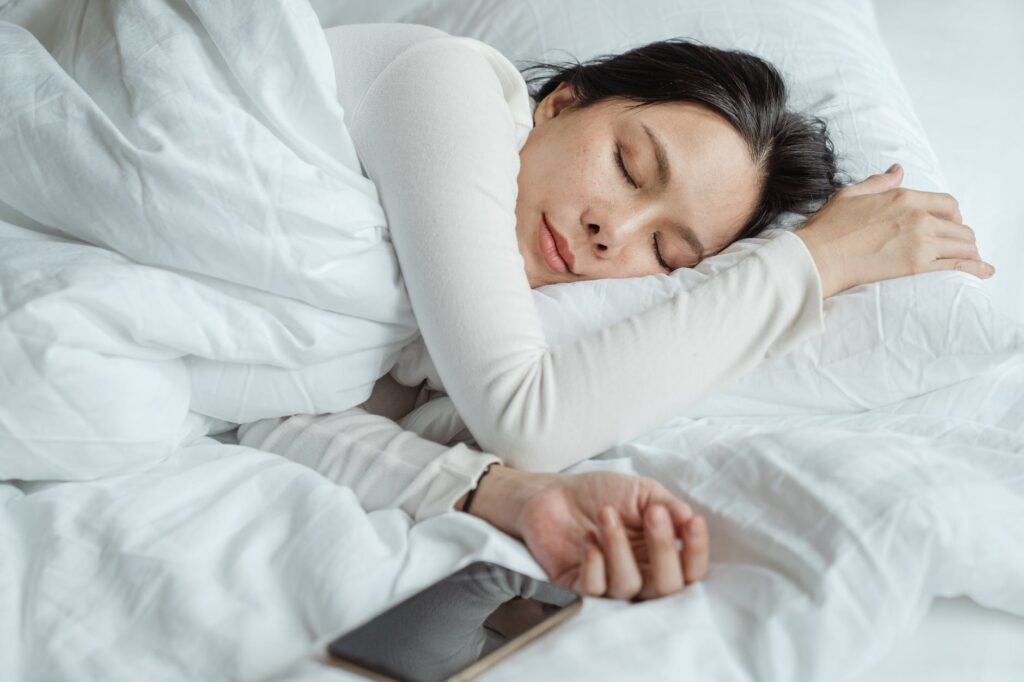 Chiroflow Waterbase Pillow
Chiroflow Waterbase Pillow
This week is sleep awareness week! We have talked many times before about the importance of sleep. In fact, we devoted an entire separate blog to sleep because it is that important. We commonly get asked what mattress is best. That initial question is usually followed up with a "what pillow is best?". Choosing a pillow can be challenging and expensive as you sort and filter through what you like and don't like. Here in our office, we tried to take some of the guess work out for you. We offer the Chiroflow Waterbase pillow.
What is Chiroflow?
Chiroflow is a professional premium Waterbase pillow. The Waterbase Technology responds to your head movements as you sleep through the night. This responsive technology provides adequate support to your head and neck all night long. The bottom layer of the pillow is the water pocket. The water pocket is covered by a ventilated memory foam or fiberfill, your choice! The entire pillow is covered in 100% cotton, making it super comfortable.
This pillow can be designed for anyone. If you like a soft pillow, add a little water. If you like a firm pillow, add a lot of water. And honestly, the option is available to fit anywhere in between. Chiroflow recommends starting in the middle with a medium firmness. Water can always be added or removed to customize your comfort.
It is recommended to use cold tap water. If using tap water, no additional chemicals are needed. If using well water, adding a drop of bleach is recommended. The water can remain in the pillow for one year before needing to be changed!
The pillow fits in a standard or queen-sized pillowcase.
Why Chiroflow?
Looking at research, Logan College of Chiropractic conducted a study with 104 people sleeping exclusively on the Chiroflow pillow. Of the 104 people, 68.3% found that sleeping with the pillow improved their quality of sleep. 90.4% agreed that they would continue to use the pillow after the conduction of the study.
In a second study completed by Logan College of Chiropractic, they had 34 patients with chronic neck pain sleep with their old pillow for 30 nights and then sleep with the Chiroflow pillow for 30 nights. The study concluded that with the Chiroflow pillow, neck pain decreased, sleep quality improved, and overall restful sleep improved.
Risk-free to try!
There is absolutely nothing to lose with trying this pillow, except your pain and poor nights sleep! There is a 30 day satisfaction guarantee. Take the pillow home, try it out, and if you don't like it, you'll get a full refund as long as it's returned to us within 30 days of purchase.
We have both the memory foam and the fiberfill styles of pillows available for purchase at the office!  Contact us or stop in today and pick up a new pillow for yourself, your family, or friend! We are excited for you to join the other 6 million Waterbase lovers!